Seasons greetings my friends! I hope you're enjoying some special family time, and are gearing up to launch into a brand new year.
It's around this time that I look back on how Danya Banya went in 2015, and see which posts were the most popular.
It's always interesting, for me anyway, to see which posts make this list – they are not always the ones that I would have predicted…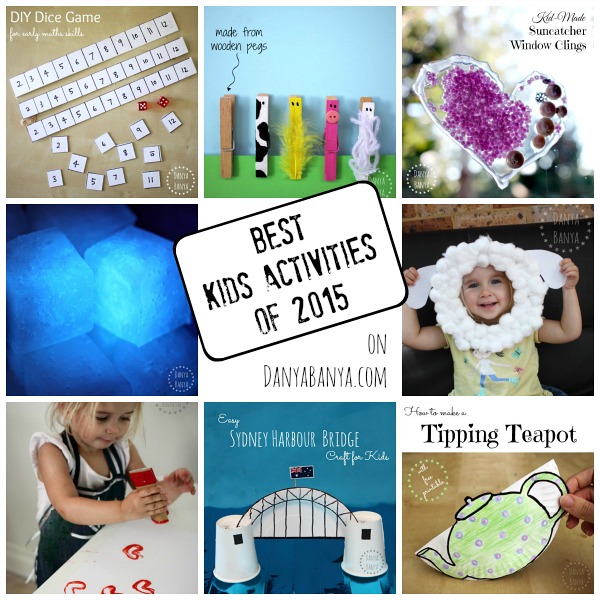 Best Kids Activities Posts from 2015
If you missed any of these posts, or if you're looking for a fun activity to do with the kids, pop over and check out some of these fun activities.
I also thought it would be fun to look back and see which of my older posts are still doing well.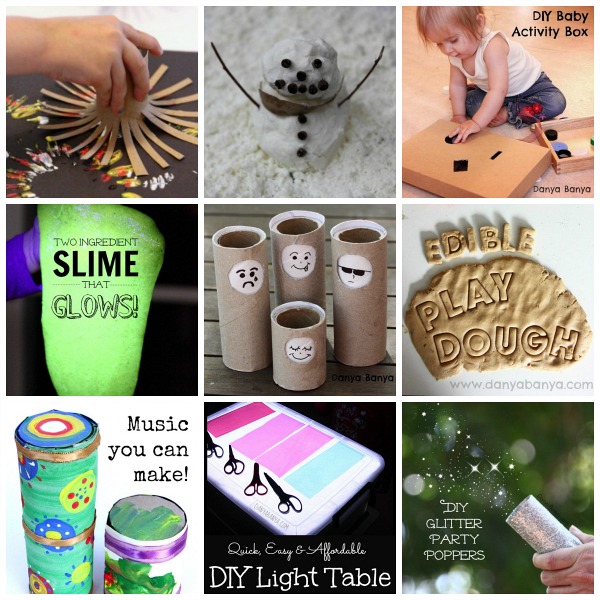 The Top 10 Posts of All Time
These posts, written in previous years, continue to be super popular in 2015.
And, in case you're curious, here are our 'best of' lists from the last few years. (Apparently I was a bit keen last year and created four lists, but one will have to suffice this year!)
I should also mention that this year I launched a brand new site called Go Science Girls, which was pretty monumental for me. So now I feel kinda like a blogger with two heads. 🙂
I can't wait to see what 2016 brings!!
xx Danya