Are you interested in teaching your kids the ABCs and 123s?
Or maybe I should be asking – is your child showing an interest in learning letters, numbers or shapes? Then you might be interested in our latest collaborative ebook which is all about making literacy and numeracy fun for kids!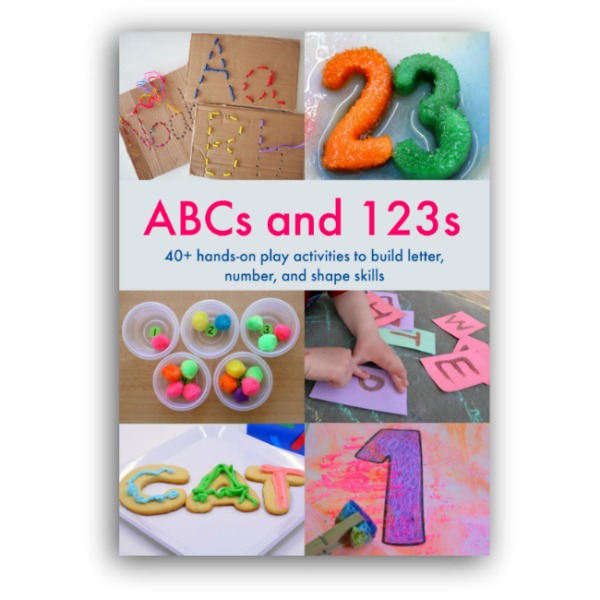 The ABCs and 123s ebook
The ABCs and 123s ebook is a collection of fun, hands-on, play-based ideas that will help your child explore and build on their letter and math skills. It's a collaborative effort (headed up by the fabulous Cathy James, of NurtureStore) with activity ideas from over 40 like-minded bloggers, who all believe that kids learn best through play.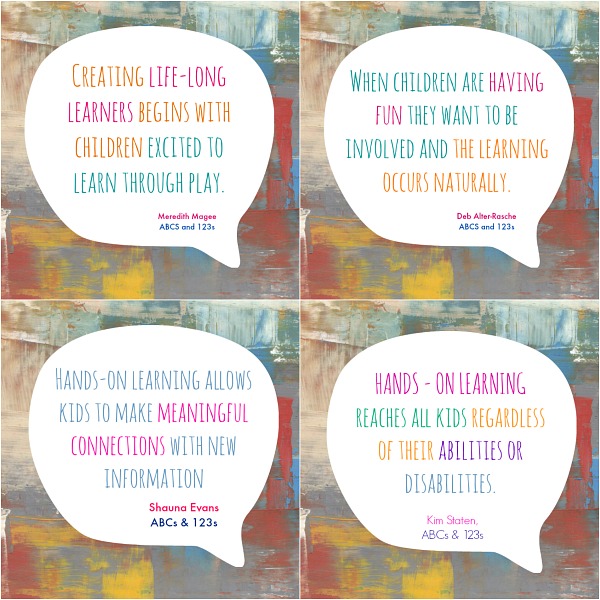 If your child is at that juncture where they are ready to learn (or at least explore) early literacy, numeracy and geometry concepts, then this ebook is a great resource. It is full of multi-sensory activities, that you can do indoors or out. There's over 40 tried and tested ideas, with materials lists, step-by-step instructions, and full colour photographs.
This book is focused on activities for 2-8 year olds, making it relevant for keen early preschoolers, right through until second grade. Most activities include suggestions for variations and extensions, so you can adapt the activities to suit your child.
What's Inside?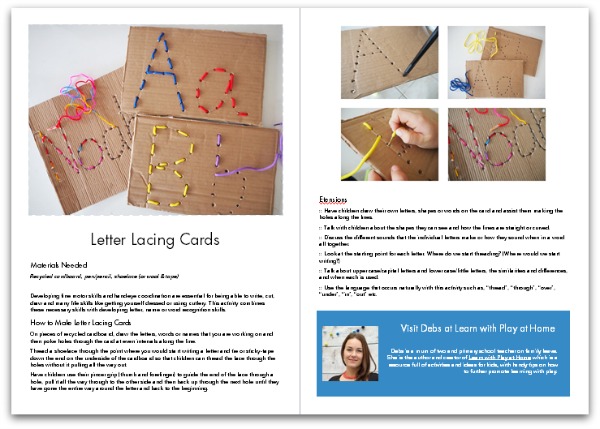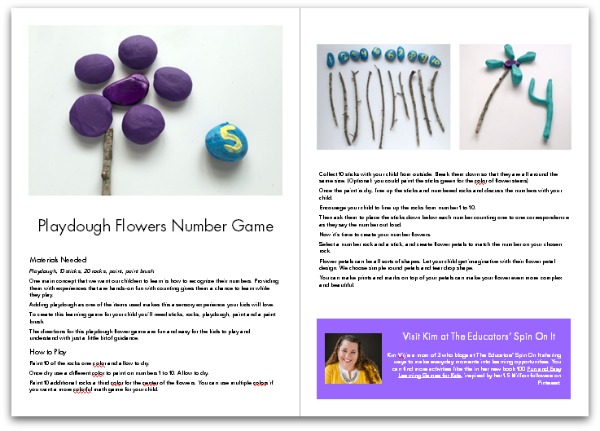 The ABCs and 123s ebook covers a wide range of learning activities, including:
learning to recognise and write letters and numbers
understanding upper and lower case letters
working on alphabetical order
working on spelling your name, sight words, cvc words and other vocabulary
developing language skills
learning about shapes
understanding one-to-one correspondence
learning to count, add and subtract
base ten understanding
The activities that work across the curriculum to incorporate play, imagination, science, sensory and art in a fun, hands-on way. The activities are based on play, and your children will be exploring and learning through their senses.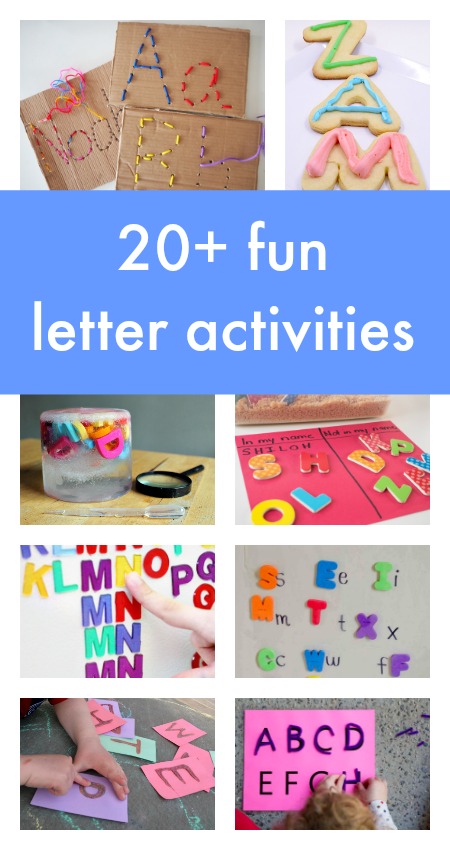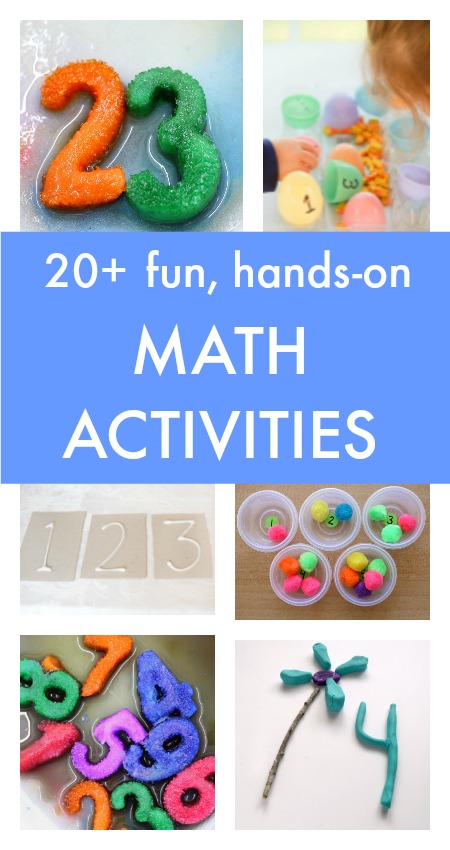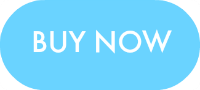 Buy it worldwide for instant download.
This is an ebook, which means you will be sent a link that allows you to download a PDF containing the ebook and all the resources. You can save it to your computer or iPad* and then either read it on screen or print some/all of the pages, as you prefer.
You can buy the ebook wherever you are in the world. You pay via PayPal, which will take care of any currency conversion for you. The ebook costs US$14.99.
*You can buy the ebook now, on any device, and then download it when you are ready. Depending on the apps you have installed and your operating system, you might be able to download the ebook on your mobile device. However if you have any doubts or problems, I recommend you use a computer to download the book and then share it to your mobile devices. You will be sent download instructions when your purchase the ebook.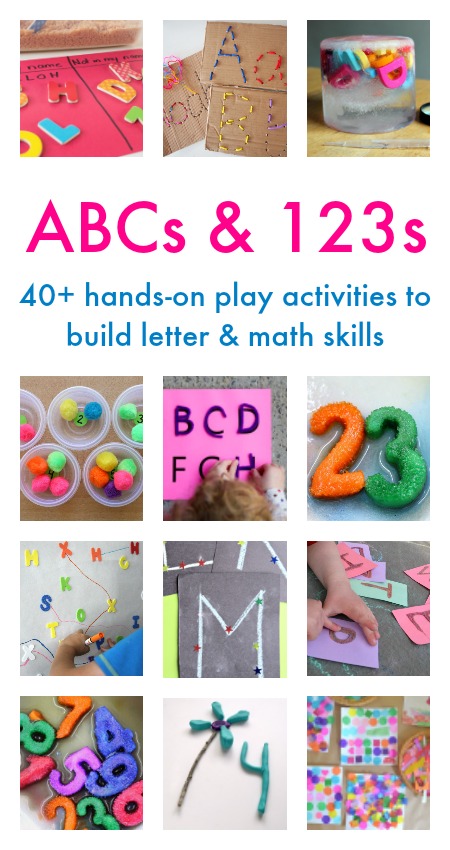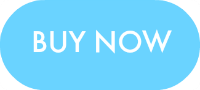 The ABCs and 123s ebook is published and sold by Cathy James at NurtureStore.co.uk. Please direct any customer service queries regarding purchases of the ebook to support@nurturestore.co.uk or refer to the NurtureStore FAQ.
The ABCs and 123s ebook is protected under copyright © 2016. All rights reserved.