Yum! I love playing with food, especially when it helps make healthy food fun. Here are the top 8 food and recipe posts on Danya Banya for 2014.
Top Food and Recipe Posts for 2014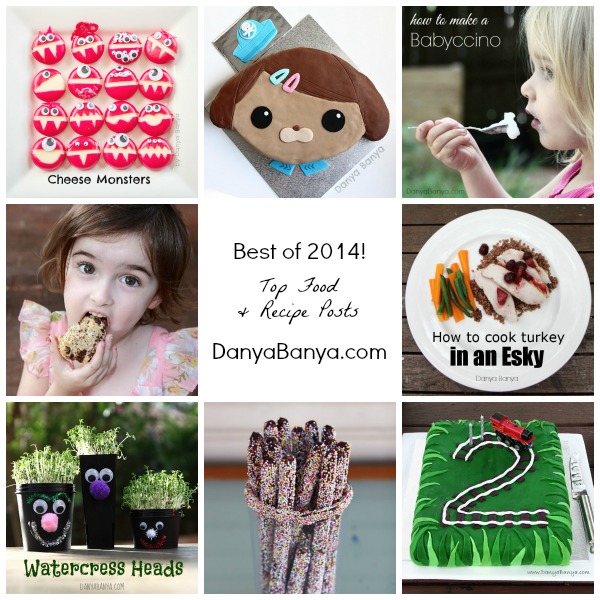 5. How to cook turkey in an esky
7. My 'go to' chocolate birthday cake recipe
Nom nom nom…
Now the big question is, what shall we make to eat on New Years Eve? Any suggestions?
xx Danya