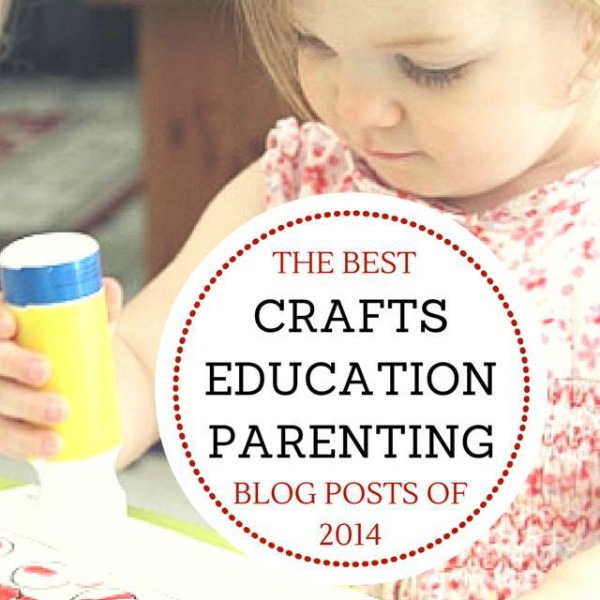 Last post in my Best of 2014 series! (Promise!)
We've already had the best arts & crafts for kids, best posts for play, best food & recipe posts and best parenting posts from Danya Banya for 2014. This time, we're looking a little bit global.
Here are the very best craft, education and parenting posts from a whole heap of amazing kid bloggers all around the world!
The posts have been loosely sorted under the three categories, to make it easy for you to find what you're looking for. There's some fantastic reading here, so grab a drink of your choice and find a comfy chair – because you might be here for a while!
xx Danya
(PS: Can you see my Glowing Slime under Education? This was my very top post for the year. So exciting to see it rubbing shoulders with some of the fantastic bloggers also featured here!! #quitethefangirl )
Best of 2014!
CRAFT POSTS:
EDUCATION POSTS:
PARENTING POSTS:
Follow MamaSmiles's board The Best Kid Blogger Posts of 2014 on Pinterest.