JJ's preschool requested family portraits as a leaves for their preschool family tree.
The most recent photo with all four of us was taken when Bee was a wee 3 month old bub and JJ a fiesty 2.5 year old toddler.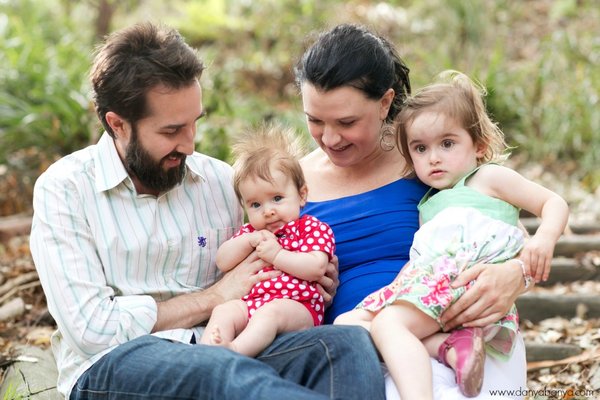 And so after brunch on Sunday, we asked one of our good friends to take updated versions.
How we've grown! Thanks for taking the photos Miss H!
xx Danya