Back when JJ was just little, I first saw this post featuring Adele Enerson's photos of her adorable baby Mila in various dream-like poses. Please take the time to have a look if you are not familiar with her work – it's wonderful. And if you are further interested, here is her current blog.
We were inspired to create something similar with our own little "living doll", and came up with these three
nursery rhyme scenes
: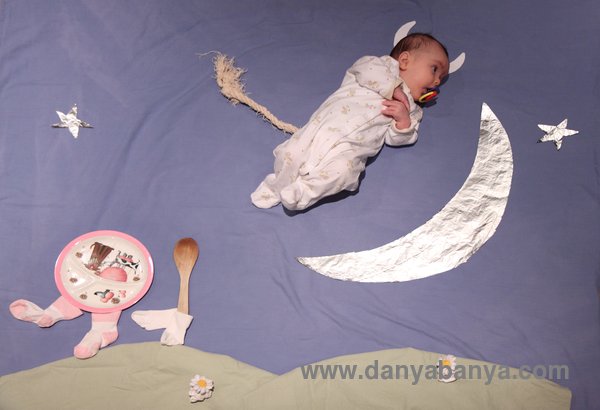 Hey diddle diddle
The cat & the fiddle
The cow jumped over the moon
The little dog laughed to see such craft
And the dish ran away with the spoon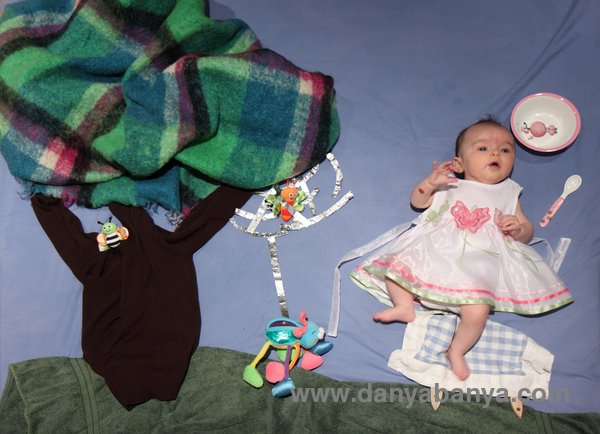 Little Miss Muffet sat on her tuffet
Eating her curds & whey
Along came a spider
Who sat down beside her
And frightened Miss Muffet away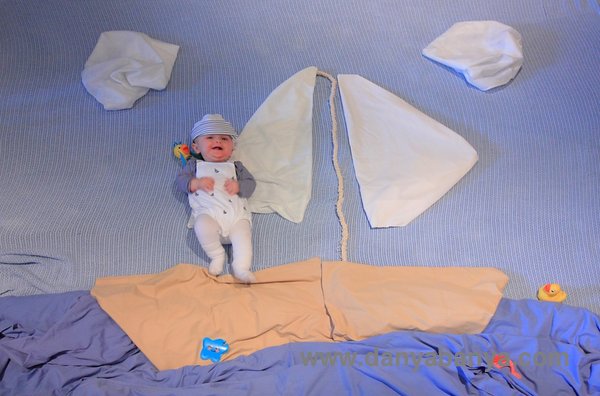 A sailor went to sea sea sea
To see what she could see see see
But all that she could see see see
Was the bottom of the deep blue sea sea sea
JJ was about 2.5 months – 3 months old for these scenes. We didn't purchase anything – they were all made with various things that we already had at home.
Since making these scenes, we've come across another excellent set
here
– more inspiration for future shots!
xx Danya