Static from our new trampoline!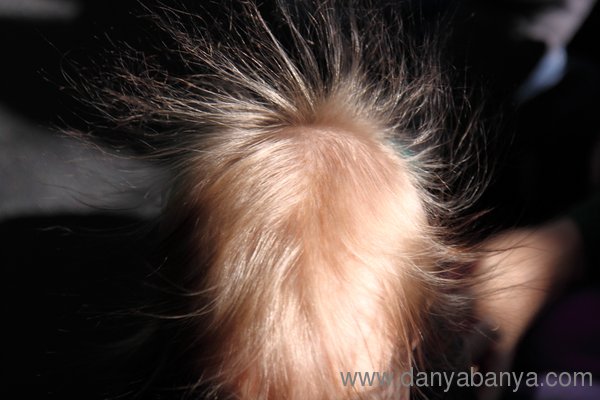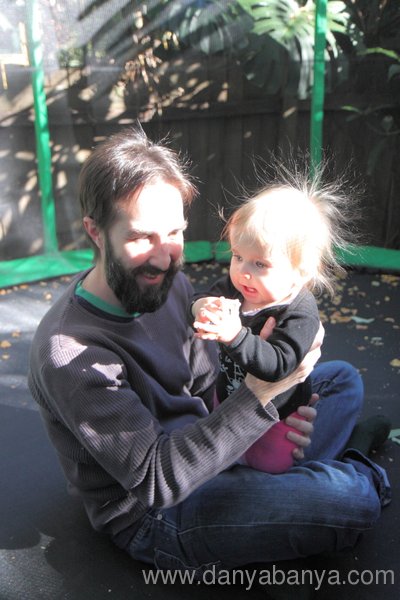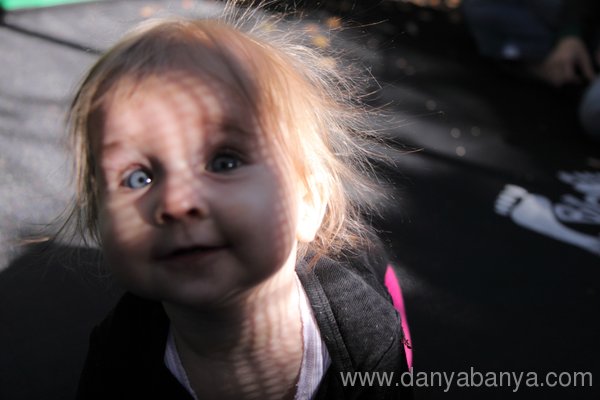 Very difficult light conditions, so sorry for the high contrast. Doesn't Bee look like a troll doll in the last pic? Lol 🙂
xx
Danya
Linking up for Wordless Wednesday with Bree from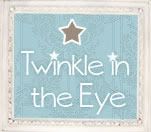 and Trish from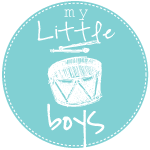 .

Are you new here? Welcome! If you're enjoy reading this, then I'd love it if you'd also "like" the Danya Banya Facebook page, follow @danya_banya on Twitter or follow Danya Banya on Pinterest. 
Thanks for reading!