No more boredom! How we encourage good old-fashioned child-led play in the backyard with our young kids.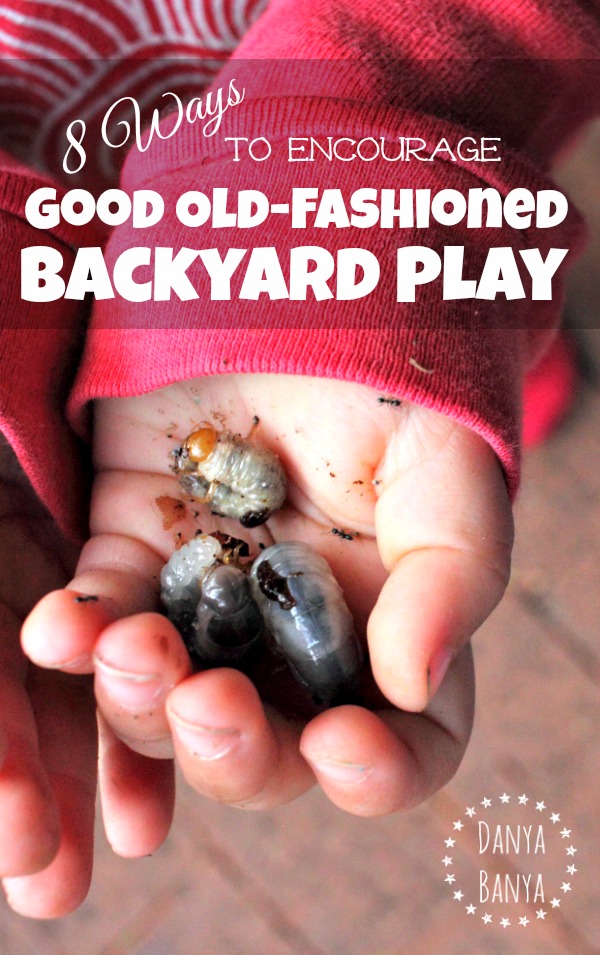 The kids have been directing their own play more and more lately. It's gold! They can easily spend a whole day in the backyard, deep in good old-fashioned play.
One of the contributing factors for this is their age. At 5 and 3 years old, the girls have got to the point where they can play collaboratively together, and are looking to me less and less for direction and entertainment.
Another big factor, is that we've tried really hard to set up an environment and atmosphere where open-ended, child-led play is encouraged. I believe that this has made a big difference in the way that they play. It's a work in progress (and I don't think we'll ever be truly 'finished'), but I thought I would share some of the things that are working for us so far. Continue reading Good Old-Fashioned Backyard Play