You know the type of person that just has everything going for them in such abundance that you should be super jealous? Except that you can't be jealous, because they are so darn nice?
The type of person who is a rare gem. Love you
Lauren
!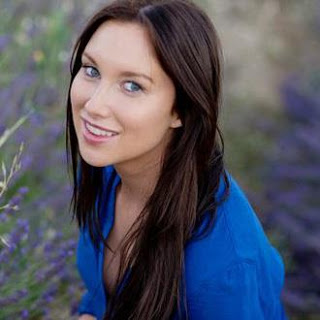 (Photo blatantly stolen from Lauren's Facebook)
We were lucky enough to be able to introduce Bee to Lauren during a visit home to Australia late last year, when Bee was about 6 weeks old.
Lauren took a few photos for us. (Thank you Lauren!)
It's really striking for me looking back on these now, to see how much Bee has grown and changed. They don't stay this small for very long!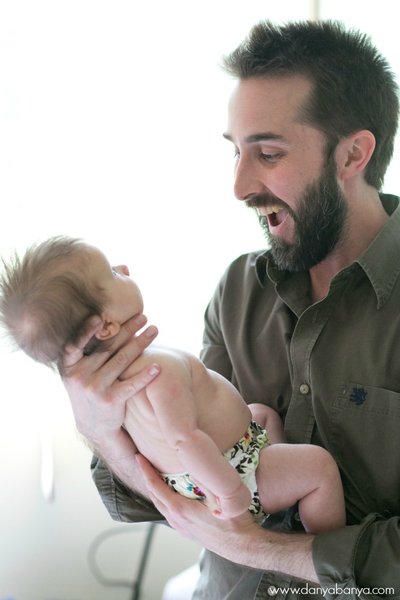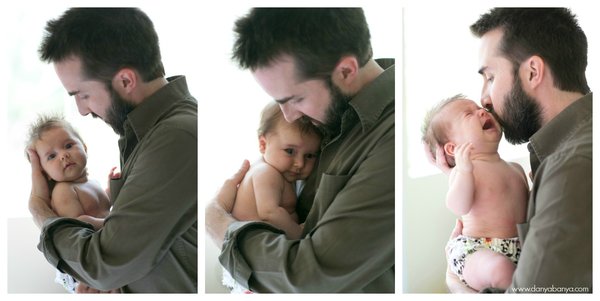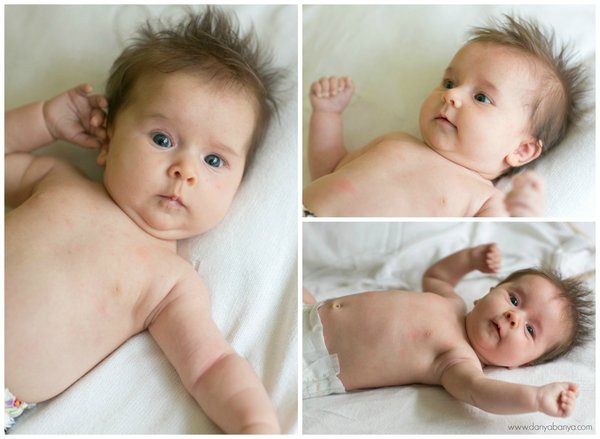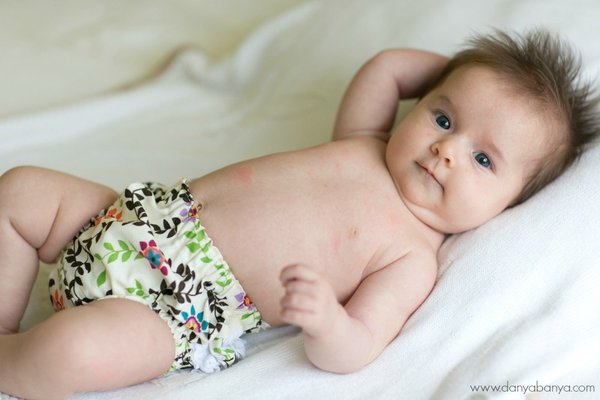 Strike a pose!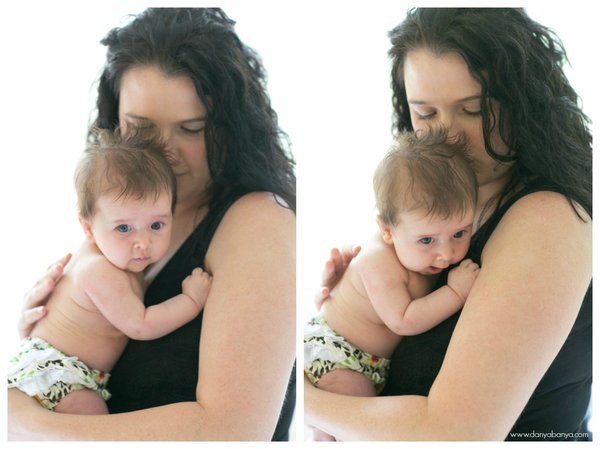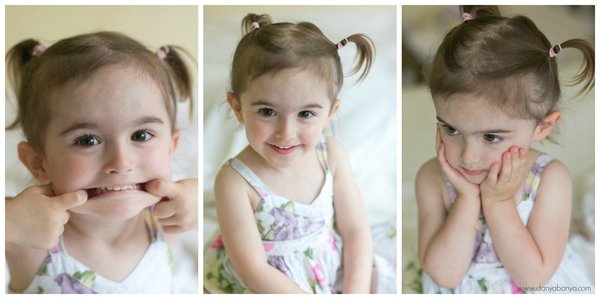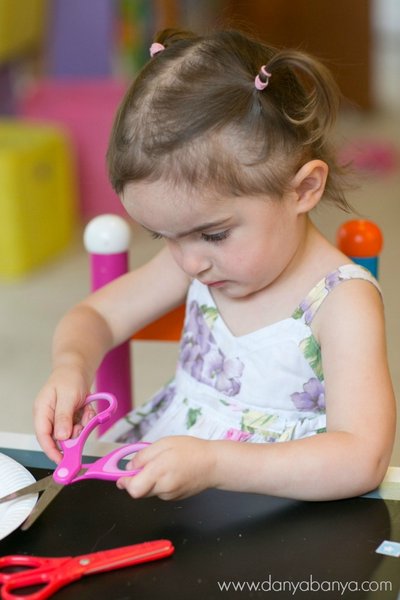 xx
Danya

(This post is not sponsored, although I did receive the photoshoot as a personal gift. 
All opinions are my own.)