Remember Lauren Michelle, from the newborn photoshoot she did with Bee?
I'm so delighted to share another family photoshoot with you!
This shoot was done in December, when JJ was 2 years and 6 months old, and Bee was only 3 months old. Lauren took loads of shots – here are my favourites.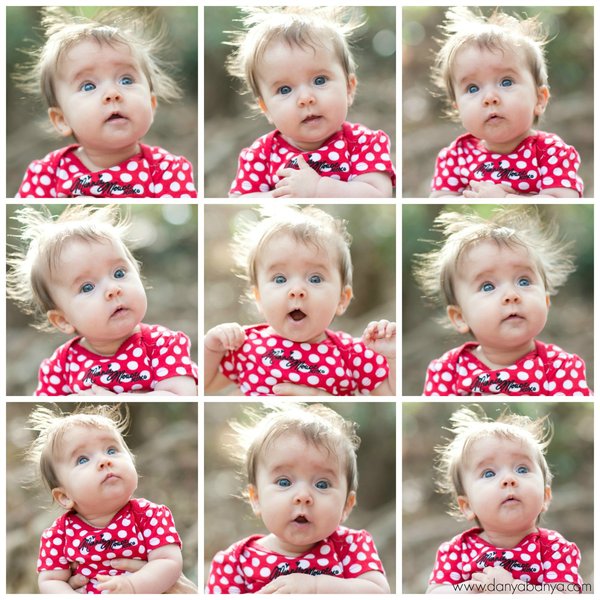 How could I ever choose just one?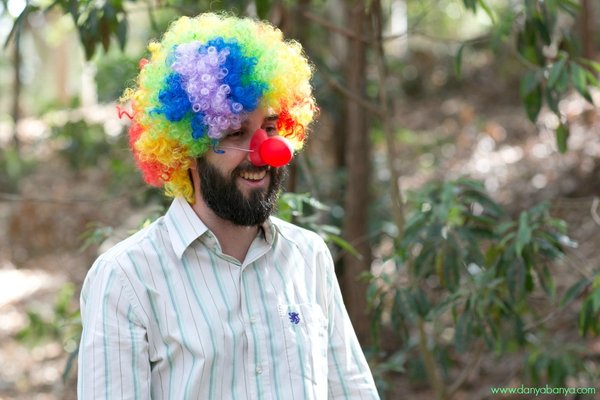 Mr Banya helping to get lots smiles out of the girls.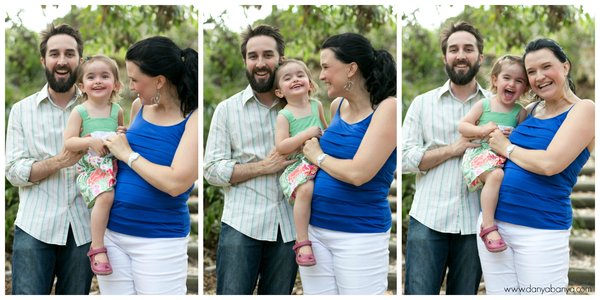 Tickles also help.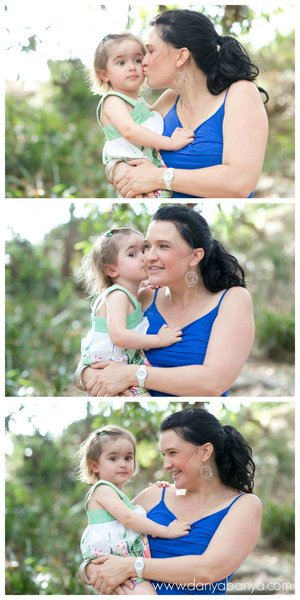 And lots of kisses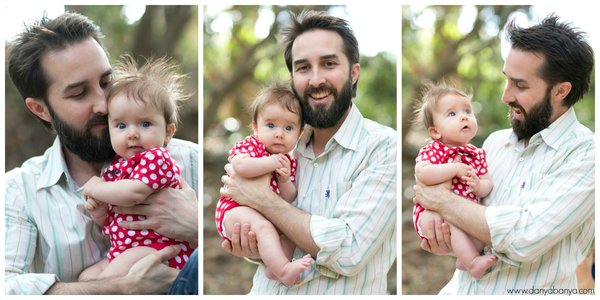 Cuddles with Daddy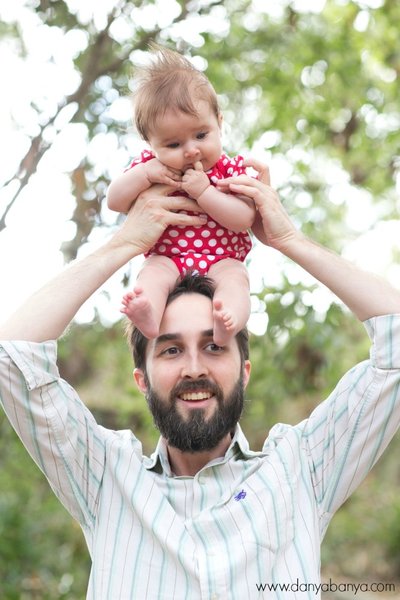 Up on top!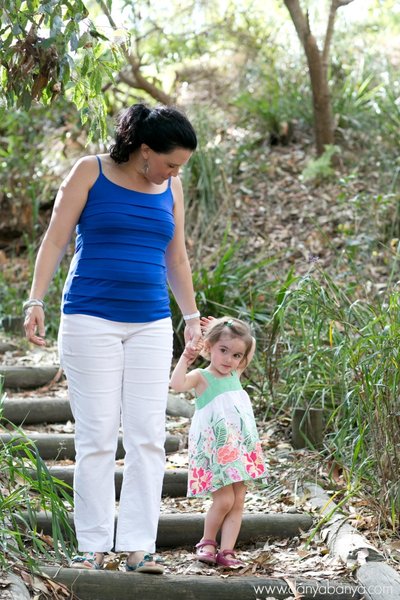 Holding hands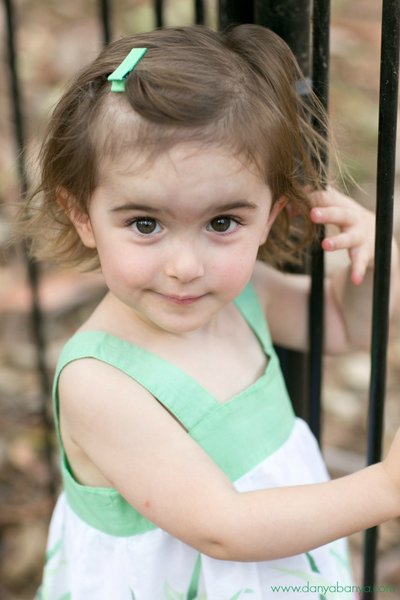 My little doll
Squidgy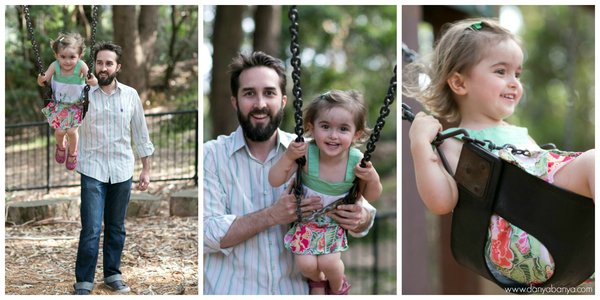 Higher Daddy, higher!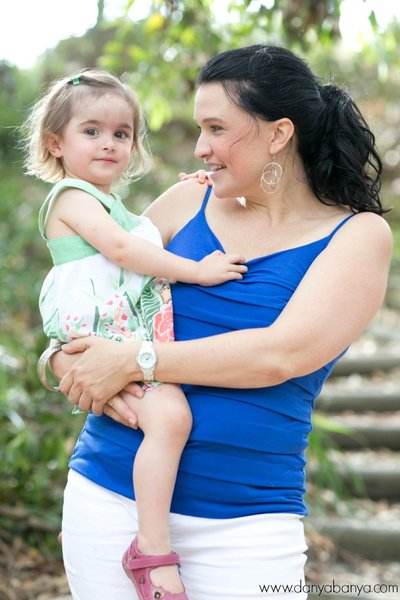 This is what hips were made for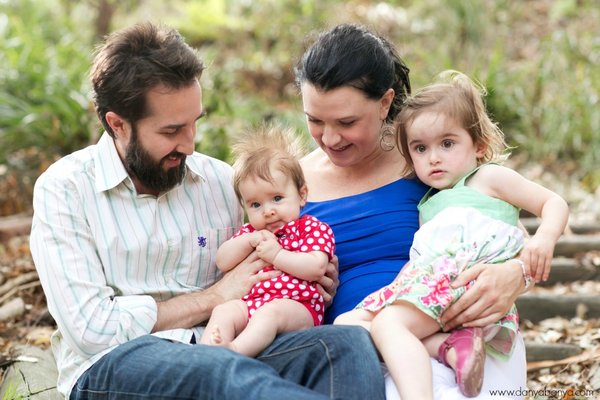 All of us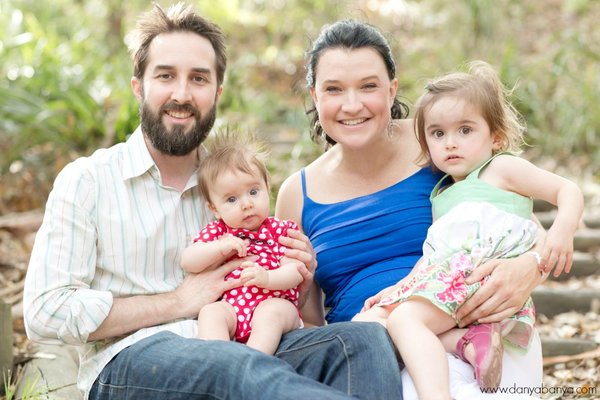 The little Banya family
If you'd like to see more work by Lauren, you might like to check out her
website
, or like her
facebook page
. She's available worldwide!
These shots were taken at a park around the corner from our old house. Do you have a favourite photoshoot location near you? What tricks do you use to get a grumpy toddler to smile on cue?
xx
Danya
(This post is not sponsored. I did receive this photoshoot as a free gift, but I was under no obligation to blog about it. All opinions are my own.)