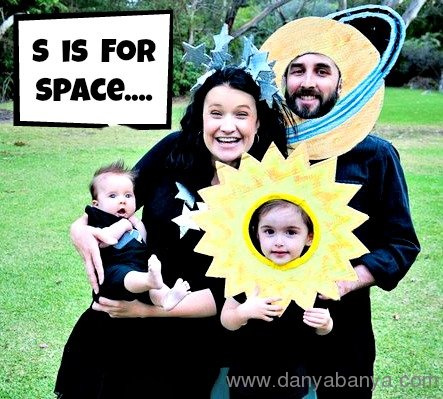 Late last year we were lucky enough to be invited to an "S" themed fancy dress party.
Hmm, what to wear? I needed something that would work across all family members, including a newborn, and would allow me to baby wear and breastfeed. A hard task!
Sunflowers? Spiders? Scooby Doo? Star Wars? Sesame Street?
And then I had a revelation. Space! Satellite, Saturn, Sun, Stars. The entire Solar System really…
So I set about cutting, painting, glittering, sticking, gluing and appliquéing. You can see how to make the Sun and the Saturn facemasks here, and I'll post details on how to make the Stars and the Satellite outfits later this week.
For now though, I thought I'd share some photos from the party.
These photos were all taken by Megan Webb, who was shooting on the go, in poor light conditions, at the same time as co-hosting the event. What a multi-tasker! Megan's just launched her own Megan Webb Photography blog, and one of her first posts is about this very party.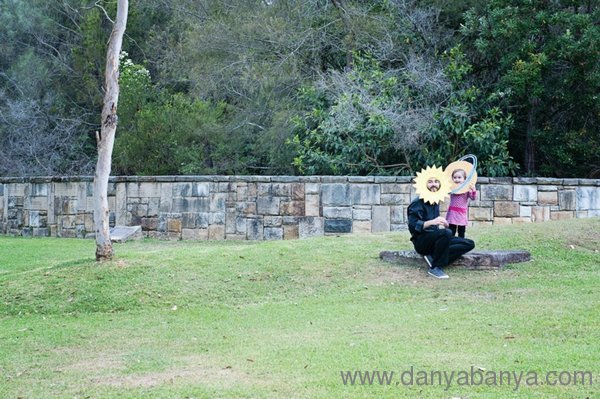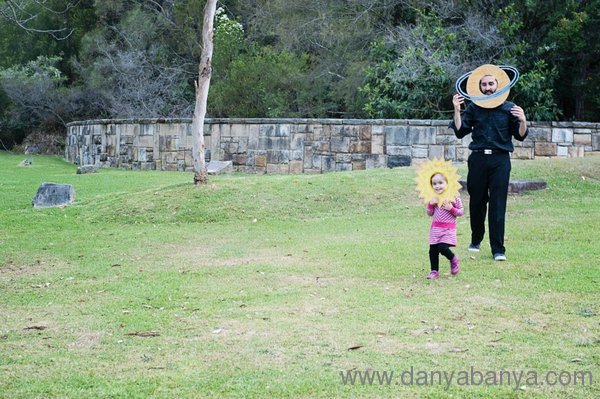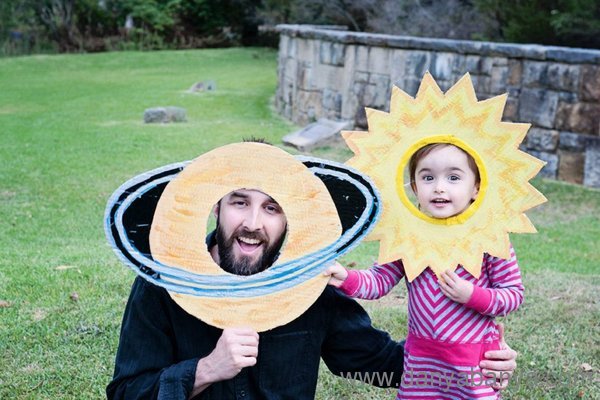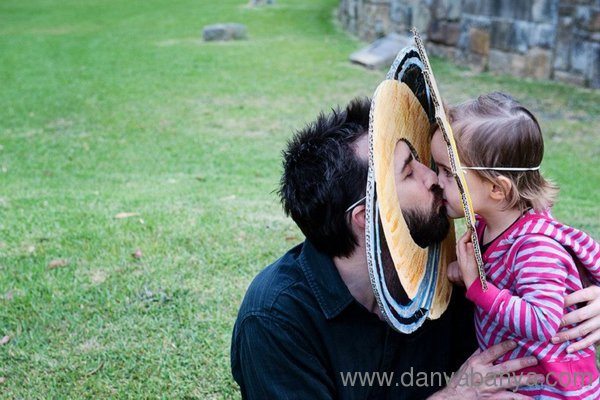 Intergalactic Love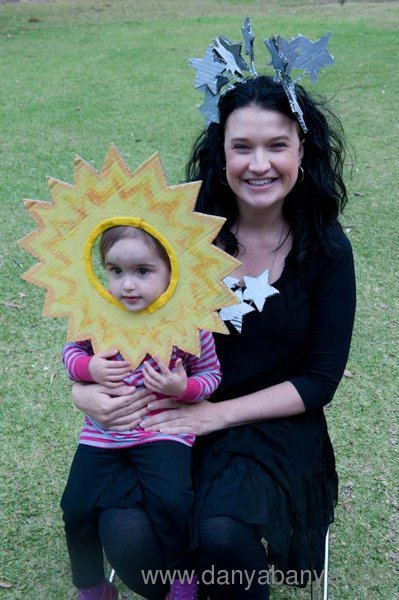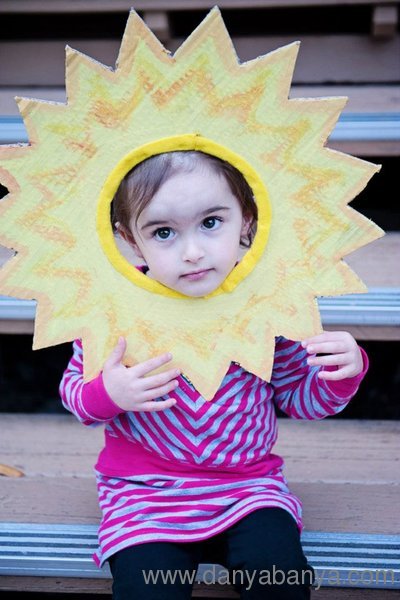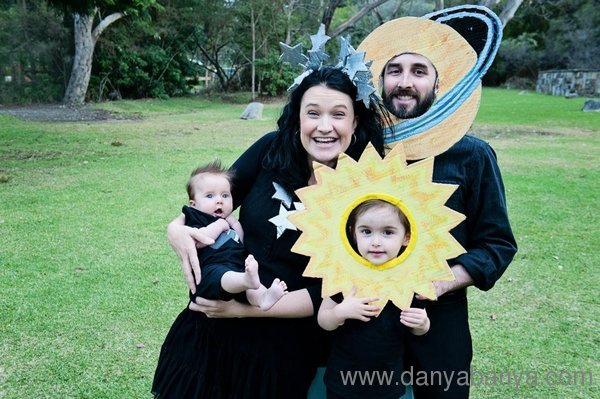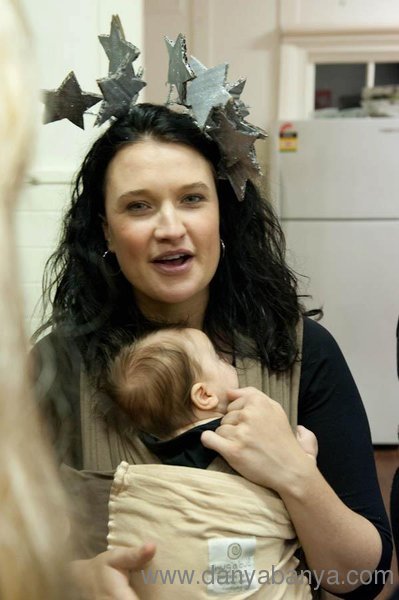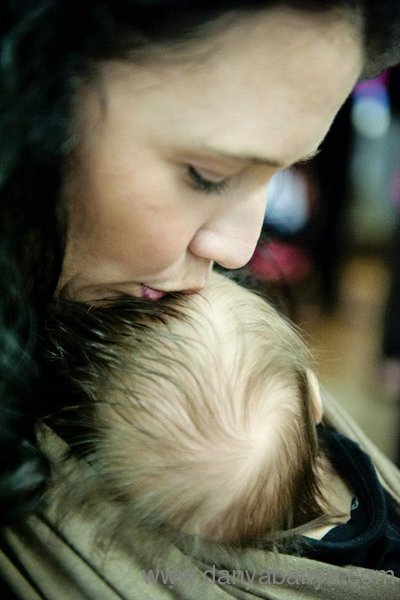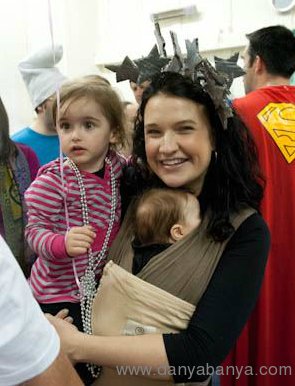 Me and my girls
xxx
Danya