Just a quick little sewing post today.
Following on from my first attempt at a Kindle Cover, I thought that next I could try to make a cover for our Adam tablet.
Well, it's actually Mr Banya's Adam. So I needed a cover that was wasn't overly feminine. Dang, and I had some lovely patterned fabric (that Mr Banya sent packing). So, in the end I decided to go with neutrals.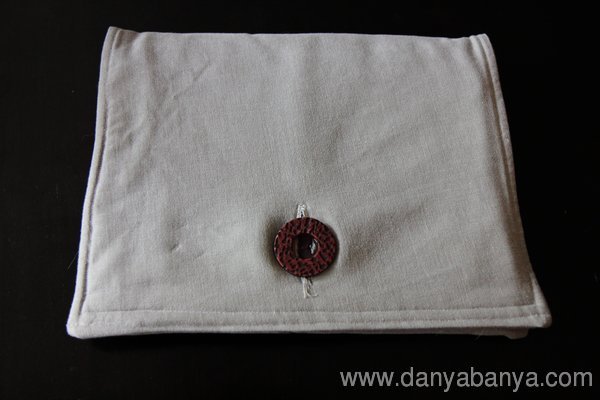 I used an old pair of sturdy work pants as the main material, an old polyester blanket as the padding, and the button off one of my old dresses. The thread and the elastic were the only parts that were new.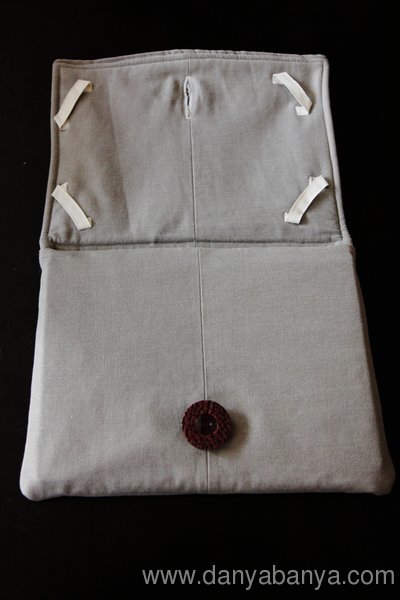 I based it on the same pattern as the Kindle Cover, except modified. Firstly, I chose material that was dense and without any stretch for both the outer and the padding. This makes it feel like a really solid, protective case. Secondly, I didn't include any of the embellishments – I left out the inside pockets (beside the main pocket that the tablet is stored in) and I did away with the strap. And thirdly, I made this much more snug.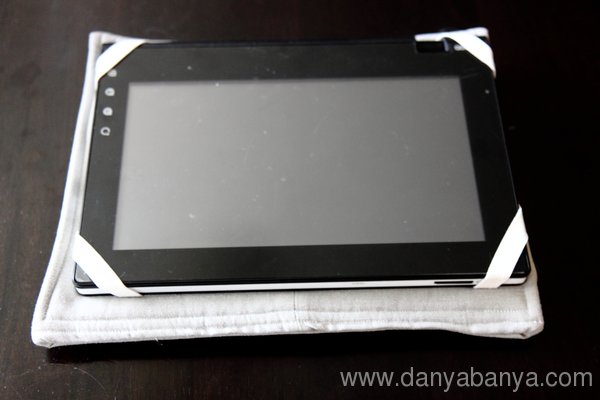 If I were to make it again, I would add a little button hole where the power cable is plugged in, so I don't have to take it out of it's cover to recharge it. Should have thought of that earlier….
xxx
Danya