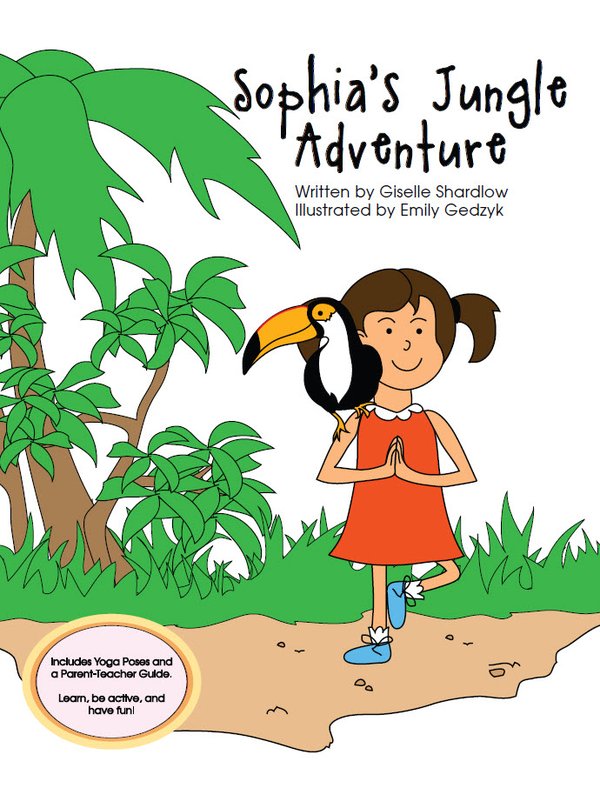 I'm so pleased to announce that the winner of Sophia's Jungle Adventure, a Kids Yoga Stories book, by Giselle Shardlow is…..
drum roll….
subversivereader with their comment:
"My favourite kids book would have to be Don't Let the Pigeon Drive the Bus – you have been put in charge by the bus driver, and whatever you do – Don't Let the Pigeon Drive the Bus! But the pigeon, will do anything to drive it . . . I've read it with infants, 5 year olds, 8 year olds and 10 and 12 year olds and it's always a winner."
Congratulations subversivereader. Please look out for an email from Danya Banya in your inbox (or please check your spam folder).
Thank you so much to everyone who entered!
xx
Danya
(This is not a sponsored post. 
No compensation was offered or received.
All opinions are my own. 
Kids Yoga Stories have provided one copy of Sophia's Jungle Adventure + postage as a prize. 
Giselle Shardlow is also a personal friend of mine.)
Are you new here? If you've just found my blog, be sure to subscribe via Email or RSS Feed, or to "like" the Danya Banya Blog Facebook page, so that you'll get all my tips and rants on parenting babies and toddlers, sewing, crafting, wholesome cooking, photography and lots more!