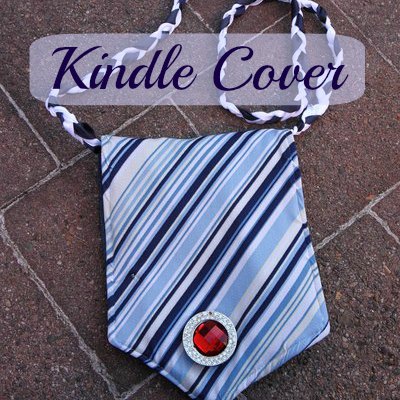 Apparently word had gotten out that I was making some Kindle & Tablet Covers. (See my first attempt, Mr Banya's Adam cover, and Miss TMME's Kindle Cover). So one of our friends, The Cranky Fisherman, put in an order for a Kindle Cover for his then girlfriend, now fiancé, the lovely Miss Demeanour.
And so I whipped up this little number.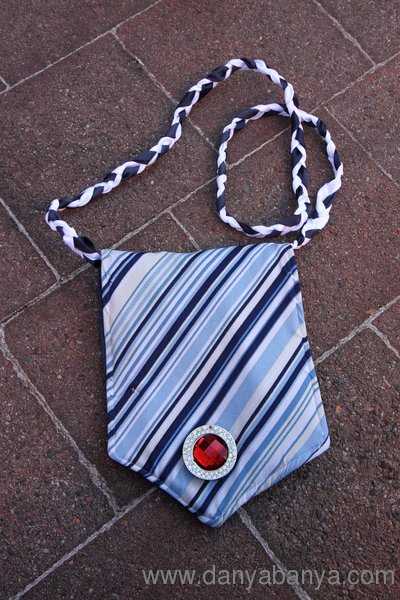 Front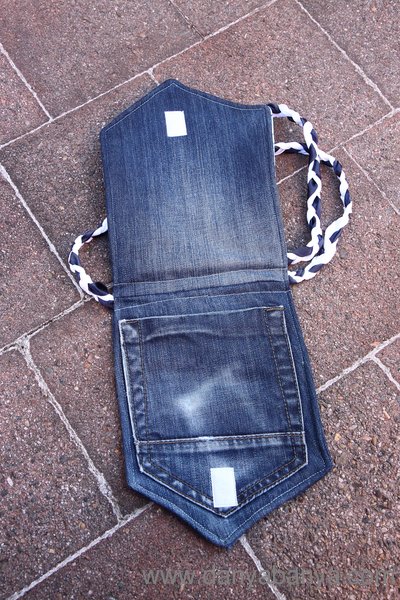 Inside. The Kindle fits snugly inside the jeans pocket.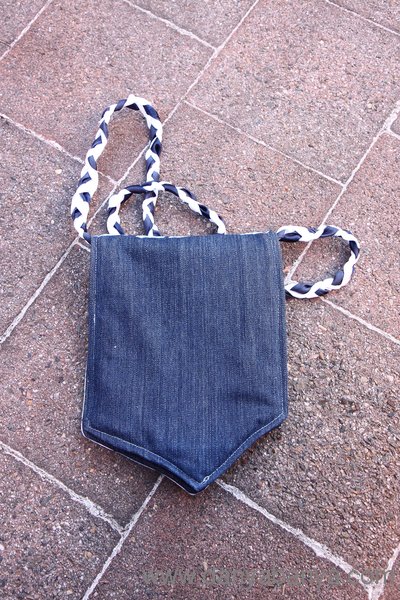 Back
Mostly upcycled, of course. The idea came about when I realised how snugly the Kindle fitted inside the jeans pocket. Snug as a bug in a rug. Meant to be…The jeans were an old pair of Mr Banya's with an unfortunate hole, and the blue, white and pale yellow stripy fabric was from my
Reverse Garbage
$5 green bag stash from ages ago.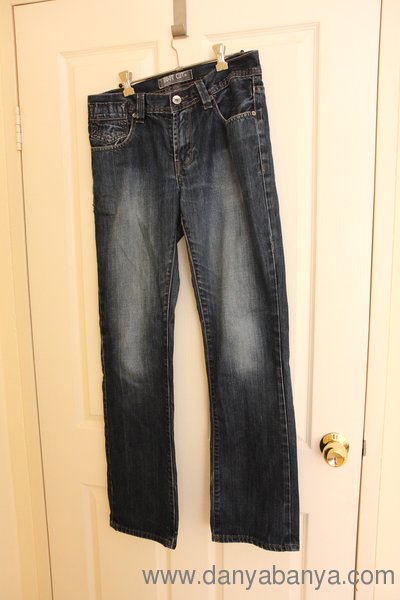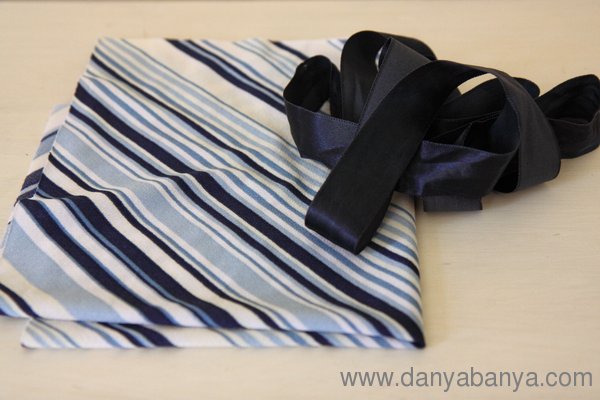 The inside padding is from an old polyester blanket. The front "button" is a broken handbag table hook. And the blue ribbon was originally wrapped around a present I'd once received. The white ribbon, velcro and thread were the only things that were new.
And here is Miss Demeanour modeling her "not very new" new Kindle cover!