Pink and Green Mama introduced me to the concept of their Red Plate. I loved this idea so much, that I decided to adopt it for our family. Although in our case, our plate isn't really red. But it is very special. And so the "Special Plate" was born.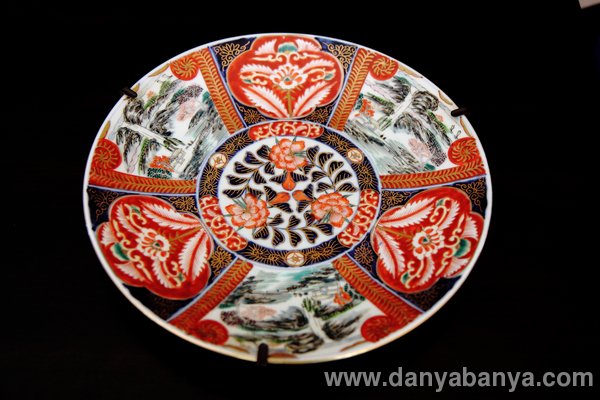 The idea is that if someone is having a special day, then they get served dinner on the Special Plate. Think beyond just birthdays. This can be used to celebrate milestones, hurdles overcome or other accomplishments. A way for us, as a family, to celebrate together.
A new tradition for the Banya household.
I love that this doesn't encourage greed, doesn't involve buying more stuff or shoving unhealthiness down your gob. Instead, it encourages togetherness. It supports and affirms. It encourages celebration of someone else's success without jealousy or perceived failure.
And this plate, this special plate, is also a link to our past.
This plate belonged to Nathan's late grandfather. It was just one of those things that was always displayed on his mantel place, amongst the other knick-knacks that he'd collected over the years. I don't know where he got it from, it's "pre-mantel" history. I can only wonder. But he obviously treasured it enough to put it on display.
There's some writing on the back. I'm not sure what it says. Embarrassingly, I'm not even sure which is the right side up. Can anyone translate it for me?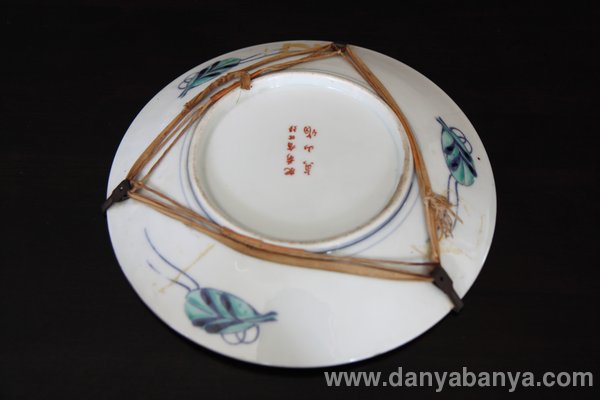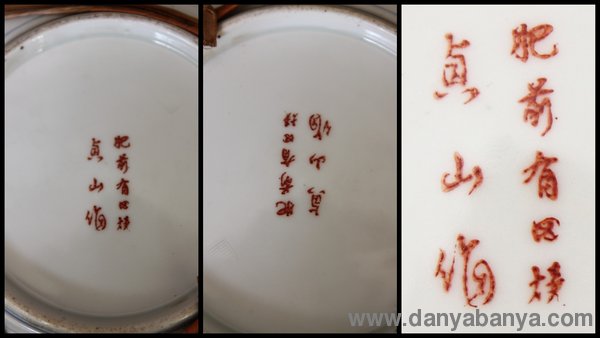 Does your family have any special traditions?
xx Danya