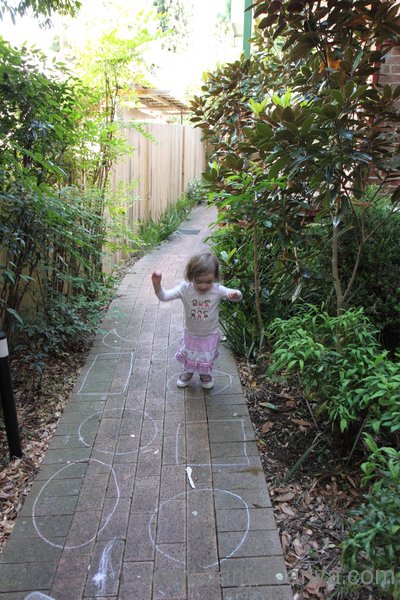 Learning about different shapes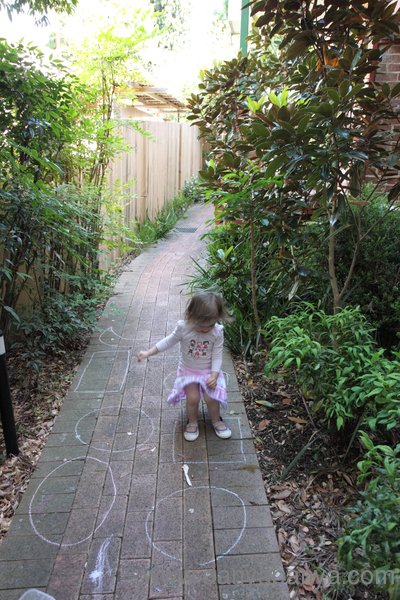 And playing a toddler led jumping game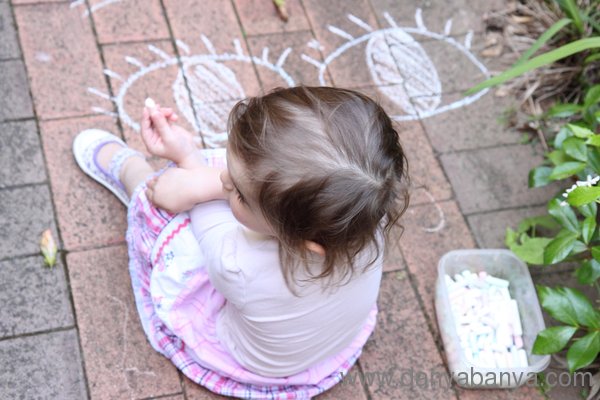 How to draw eyes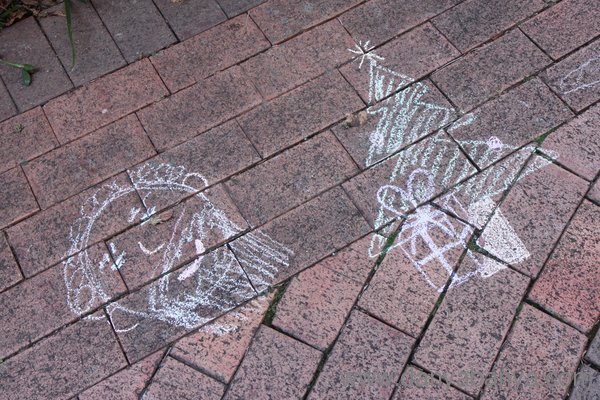 And because it is mid December, Santa & Christmas trees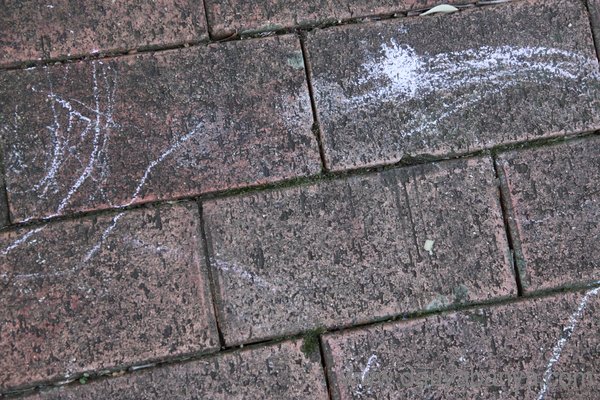 One of JJ's many drawings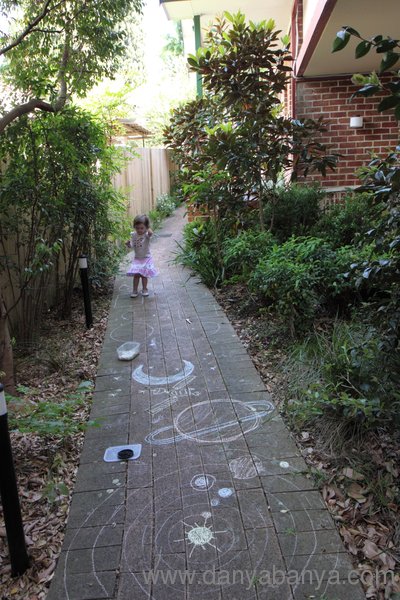 Lots of fun in the shade on a very sunny afternoon!
Happy Wordless Wednesday everyone!
xx
Danya
PS: Are you interested in more space ideas? Check out our Space family fancy dress costumes, how to make Sun and Saturn facemasks, Stars headband and Satellite T-Shirt.

(This post is not sponsored. All opinions are my own.)
Are you new here? If you've just found my blog, be sure to subscribe via email or RSS feed, to "like" the Danya Banya Blog facebook page, follow @danya_banya on Twitter or to add Danya Banya Blog to your Google+ circles, so that you'll get all my tips and ramblings on parenting babies and toddlers, sewing, crafting, wholesome cooking, photography and lots more!