OK, so here's something that's kinda cool….
But first, some background. Did you know there's a new IKEA coming to town? IKEA is opening a brand new store in Sydney West's Marsden Park on 28th May 2015. (And that's not very far away people…)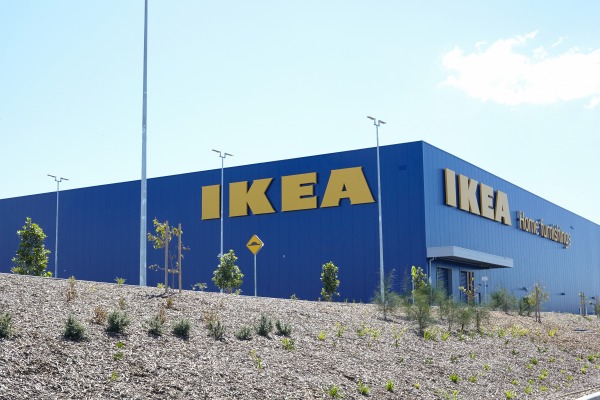 IKEA want this new store to be the world's first Customer Built IKEA store. It's inviting fans and neighbours to come together and take on some quirky roles to help prepare for the grand opening. Ever wanted to be an IKEA Meatball Taster? What about a Ball Pit Tester? A Comfort Coordinator? Or an Ultimate IKEA Assembler? Now's your chance! Go to the IKEA Australia Facebook page, and go to the Customer Built Store tab (just under the header) before 13th May 2015 to enter.
But here's what I reckon is the really cool bit. IKEA is reserving two of these fun 'Customer Built' roles specifically for 10-16 year olds, and I think it could be a great way to ignite an interest in design or the environment, and possibly fuel a passion or future career. IKEA is looking for teens and tweens that would be perfect for either of these two roles:
IKEA Junior Sustainability Manager
Do you know any kids passionate about recycling, energy efficiency and waste reduction? If your kids care about our planet and want to look at ways to lead a more sustainable life at home, they might wish to apply to be an IKEA Junior Sustainability Manager for the day.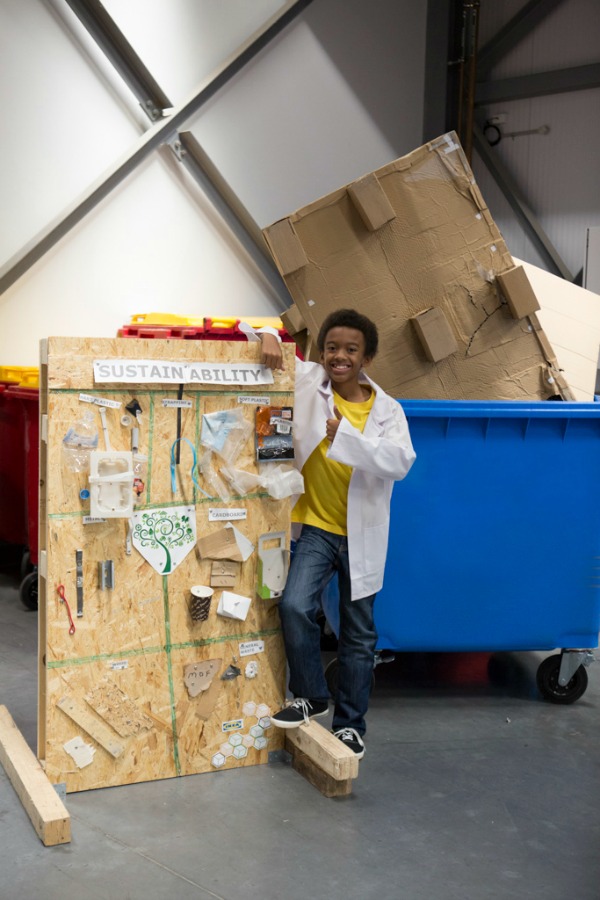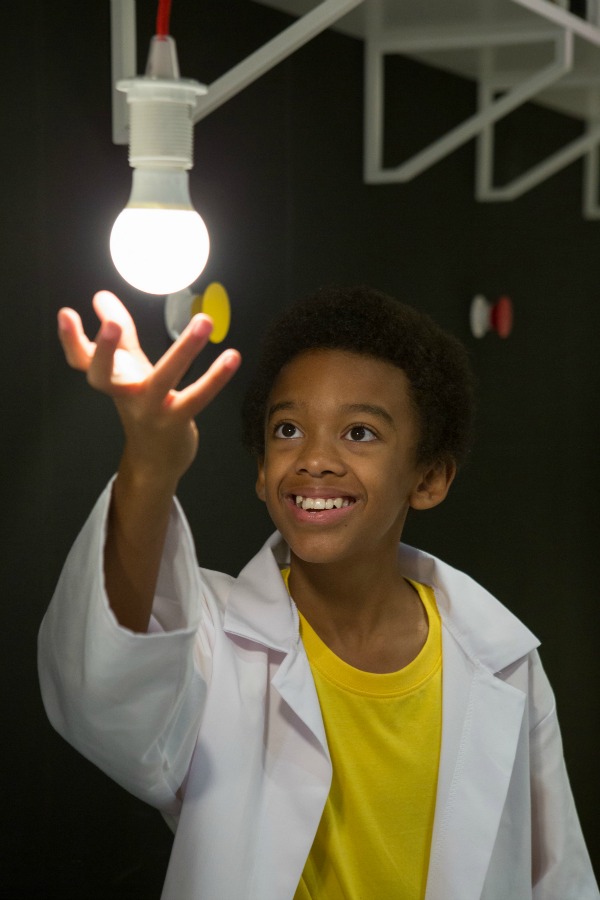 IKEA Junior Interior Designers
IKEA have long been known for distinctive, stylish and functional design, and they are keen to team up with tweenagers who share their passion. Is your child an expert at building the ultimate bedroom den? Do you know someone with a better-designed bedroom than his or her parents? If you know a youngster keen on interior design, then they may be interested in this opportunity.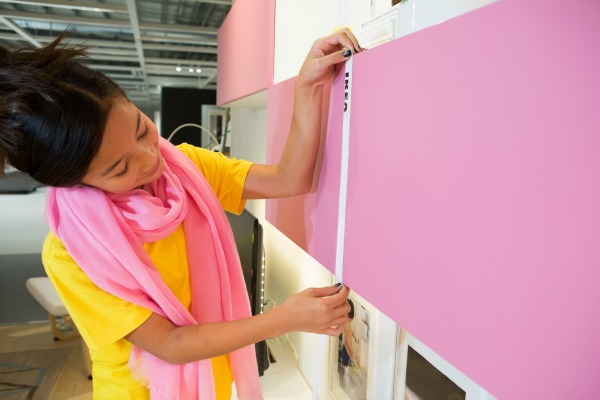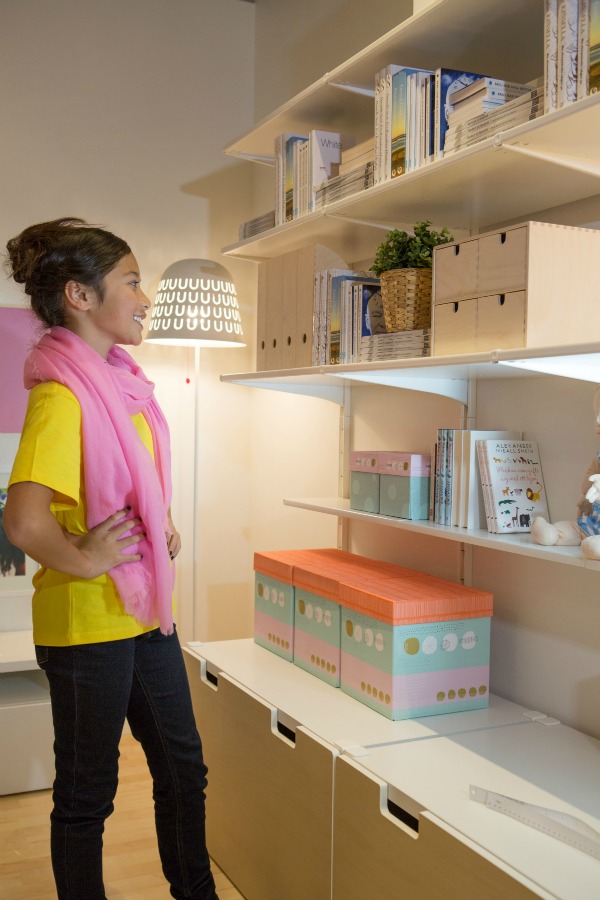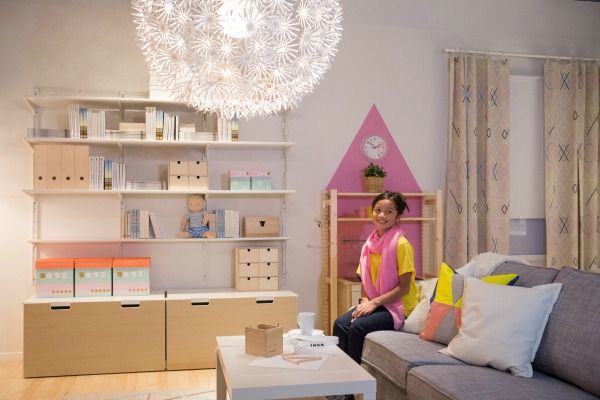 To apply for these (or indeed for any of their other quirky roles), check out IKEA's Facebook page, and click on the Customer Built Store tab before 13th May 2015 to enter.
The hand picked helpers will attend a fun-filled day at IKEA Marsden Park on Saturday 23rd May, helping the IKEA co-workers get it all ready. Each helper will be given a special reward for both them and their local community to say thank you for lending a hand. And of course you're all invited to attend the grand opening on Thursday 28th May.
xx Danya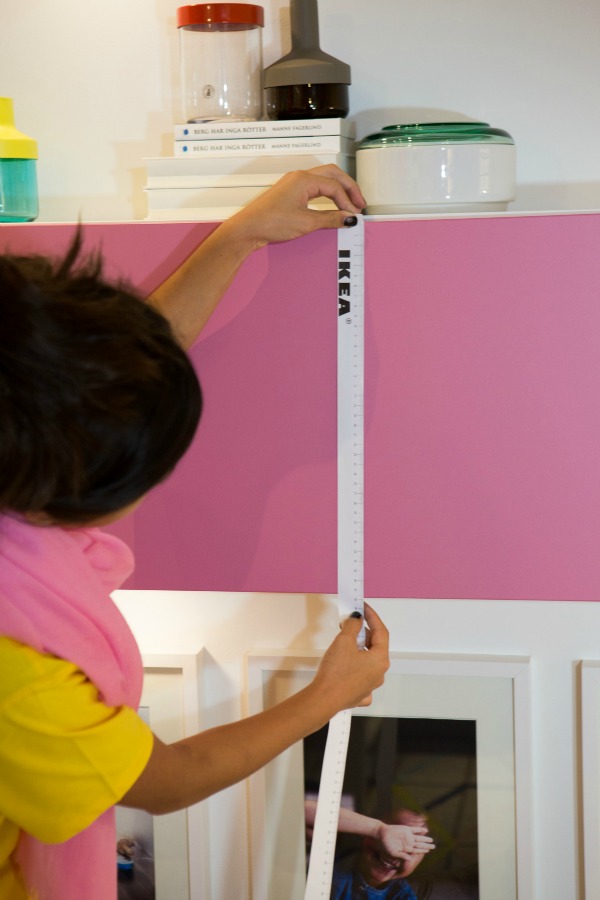 (This is a sponsored post for IKEA Marsden Park and Nuffnang.)