One of the awesome thing about having a blog, is that occasionally the kids and I sometimes get invited to do some really awesome stuff.
This time, it involved ice. And skates. And really, really, really talented Disney on Ice skaters. Did I mention princess dresses? And of course a certain gigantic Mouse…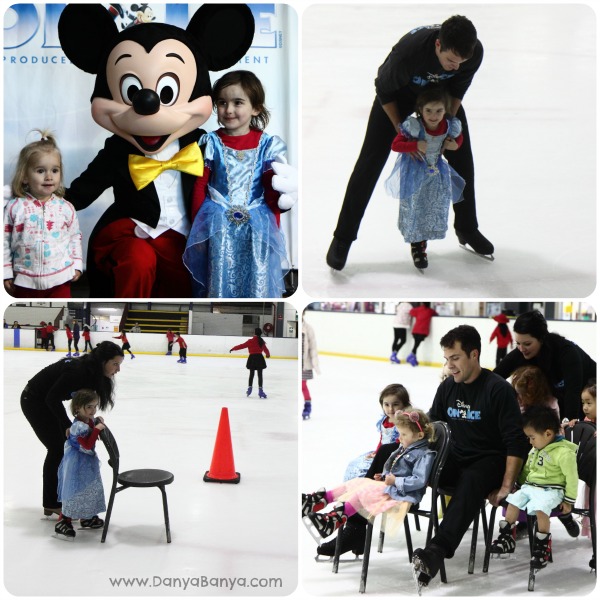 I'm sure you can guess that this Cinderella had the time of her life….
I had thought that Bee was too small for ice skating, but she proved me wrong. How cute are her itty bitty strap on skates???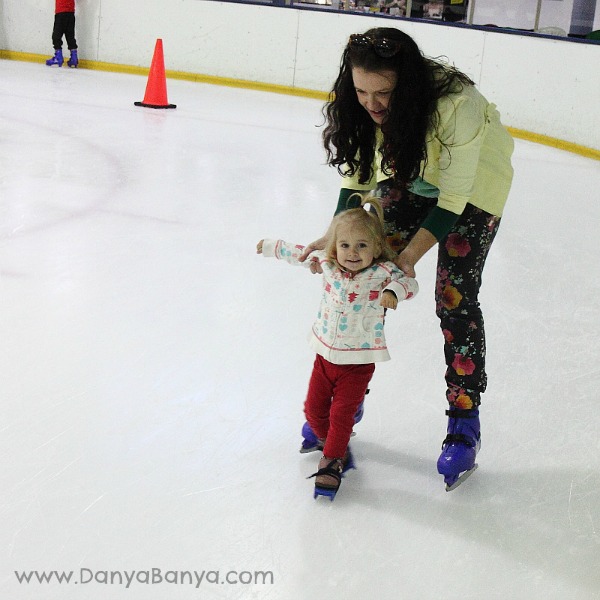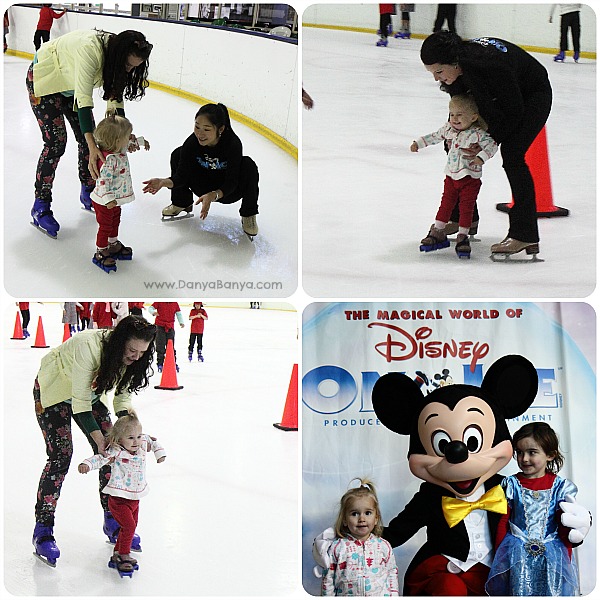 Disney on Ice tours Australia from next week until mid-July. You can buy tickets here. I haven't seen the show, so I can only imagine the spectacular. I can however say that the skaters we met were really lovely, and they were able to do a few fancy tricks. 🙂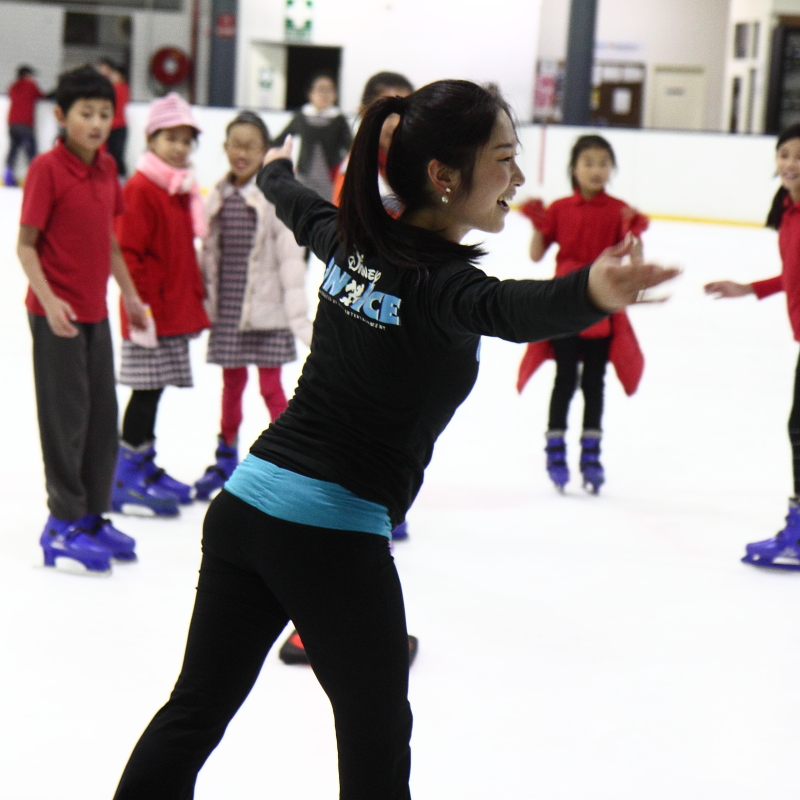 Thank you Disney for a wonderful experience.
xx Danya
(Note: I wasn't paid or obligated to write this post. I did so because we had so much fun and I thought the photos were worth sharing! All opinions are, as always, my own).