Totally self-gratuitous, but I'm having a bit of a Gravatar identity crisis, and thought I'd put it to a quick poll.
Which one do you like best?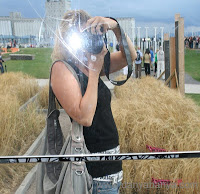 My current Gravatar which I'm thinking of changing.
(Taken in Quebec in 2008).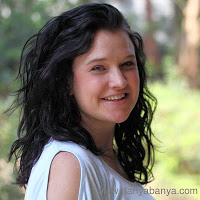 Taken in November 2012.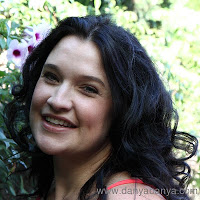 Taken New Years Eve 2012/2013.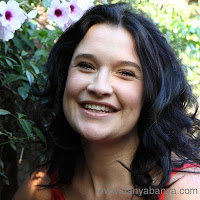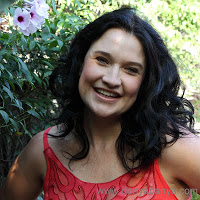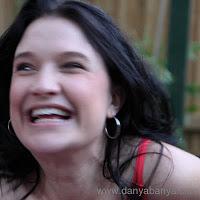 xx
Danya

(This post is not sponsored. All opinions are my own.) 
Are you new here? If you've just found my blog, be sure to subscribe via email or RSS feed, to "like" the Danya Banya Blog Facebook page, follow@danya_banya on Twitter or to add Danya Banya Blog to your Google+ circles, so that you'll get all my tips and ramblings on parenting babies and toddlers, sewing, crafting, wholesome cooking, photography and lots more!