[dbsc]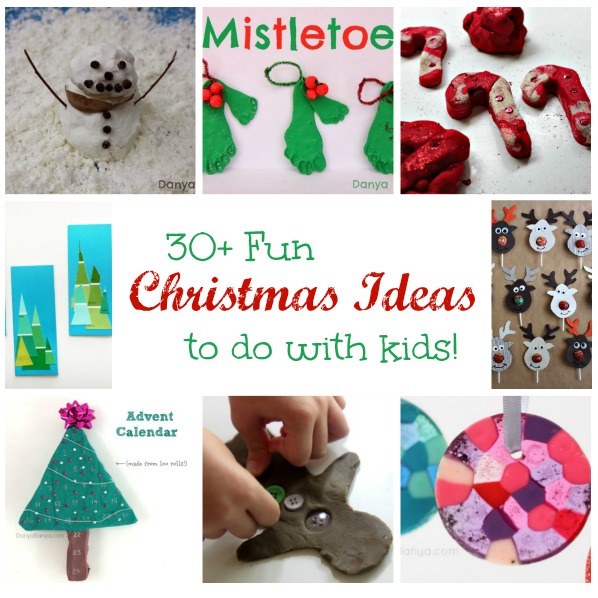 We love Christmas! It's such a magical time of year. It's when we get to do all those fun Christmas activities, like dressing the tree, baking biscuits, making Christmas crafts, wrapping presents, singing carols, and all that sort of Christmasy goodness.
I think I get just as excited as the kids, lol.
Here are some Christmas ideas we've done in the Banya household – as you can see, we've covered a few of the main themes – there's Santa, Rudolph (and the other reindeer), snowmen, Christmas trees, mistletoe, Christmas lights, ornaments, jingle bells, candy canes, gingerbread…
And of course, we'll be adding more Christmas activities in the lead up to the big day. Eep, I can't wait, I can't wait!
Fun Christmas Activities for Kids
[wpp cat=14 range=all limit=1000 thumbnail_selection=usergenerated thumbnail_height=220 thumbnail_width=220 post_html='
']
More Awesome Christmas Activities
Want even more? Here are some of my all time favourite Christmas activities from bloggers around the web. Gosh some of these kids are creative!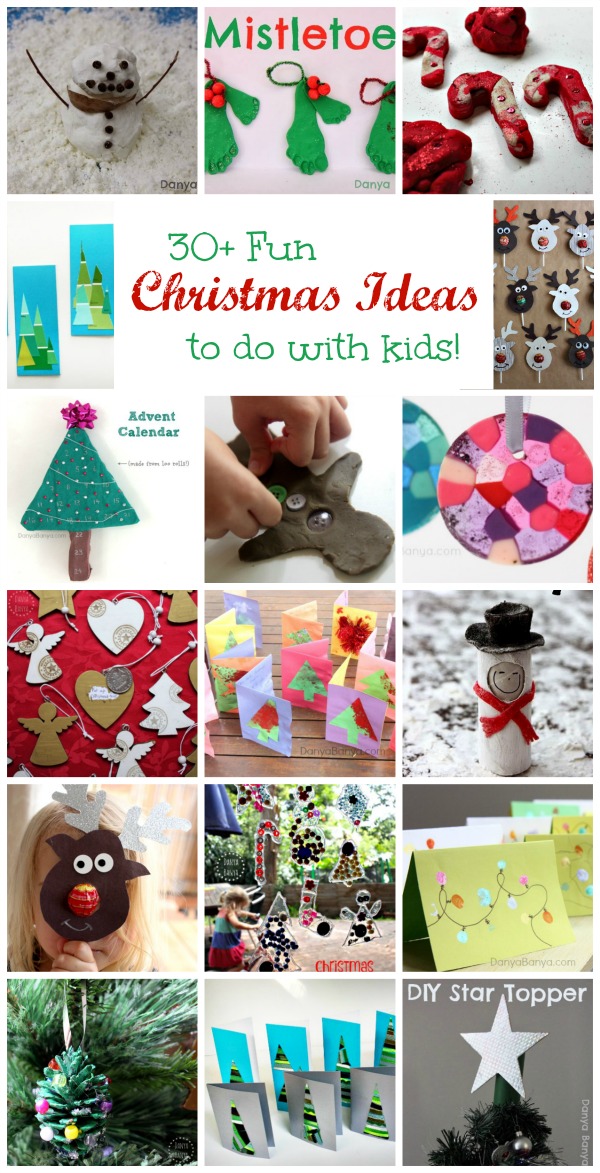 Best Christmas Pins
I also have a board dedicated specifically to all things Christmas here:
Subscribe for even more Christmas Awesomeness!
Want to be updated with any new activities? The easiest way is to subscribe to our newsletter, and then you'll auto-magically receive our new posts straight in your inbox.
Are you in love with Christmas too?
Who is your favourite reindeer? What's your favourite Christmas decoration? Do you have any special family traditions? And what do you leave out for Santa on Christmas eve? Can you tell I'm a tad excited?
Eep, I can't wait, I can't wait!
xx Danya